Our Story
We are a team of award winning interior designers specializing in kitchen and bathroom design.
We combine our professional expertise with our client's needs and desires to help them realize the potential of their space and their dreams.
Established in 2001, Kingsmill Kitchens & Baths has a reputation for creativity, style and attention to detail.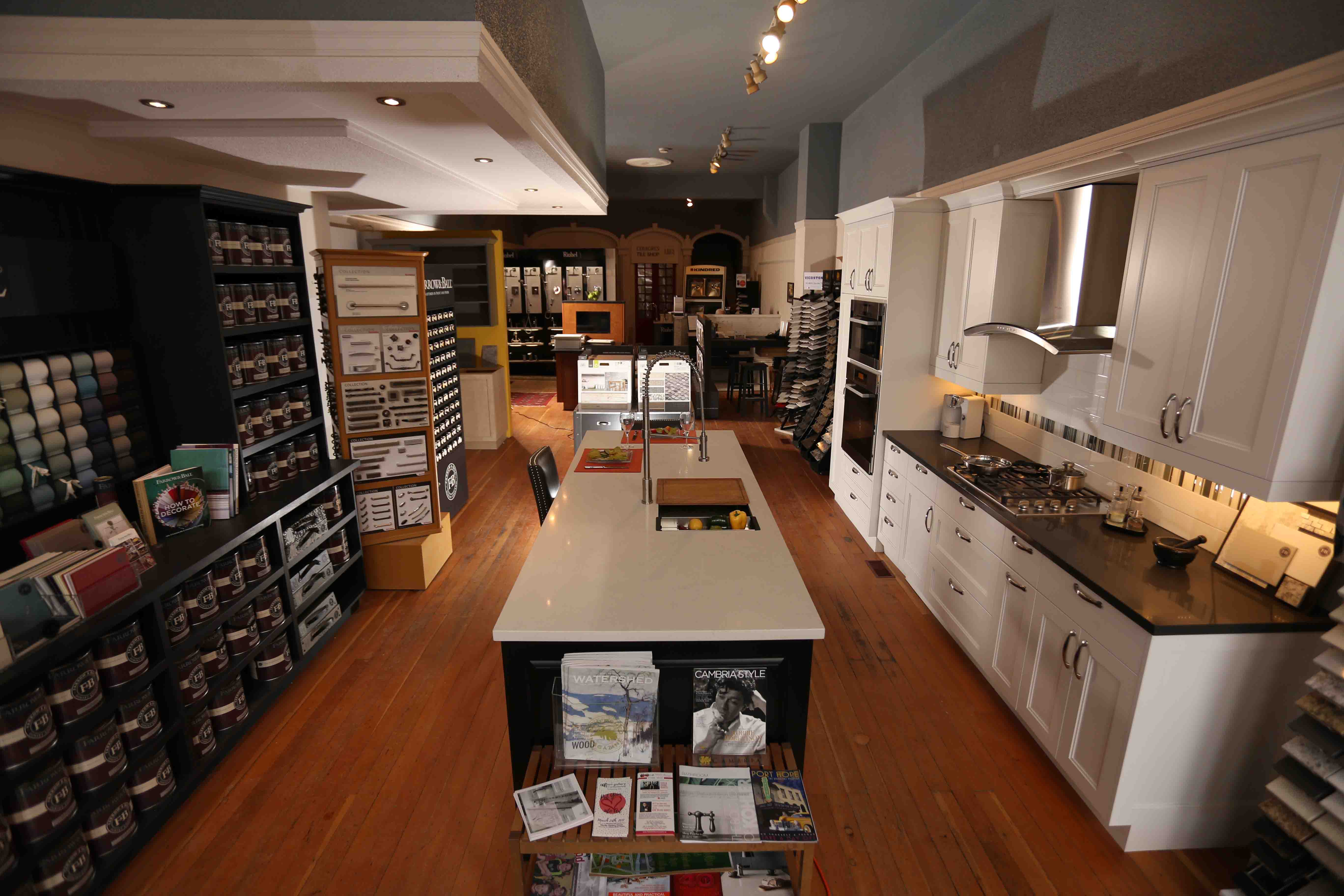 At Kingsmill Kitchens & Baths, we are passionate about working with our clients in achieving home spaces that function well, look great and incorporate good design.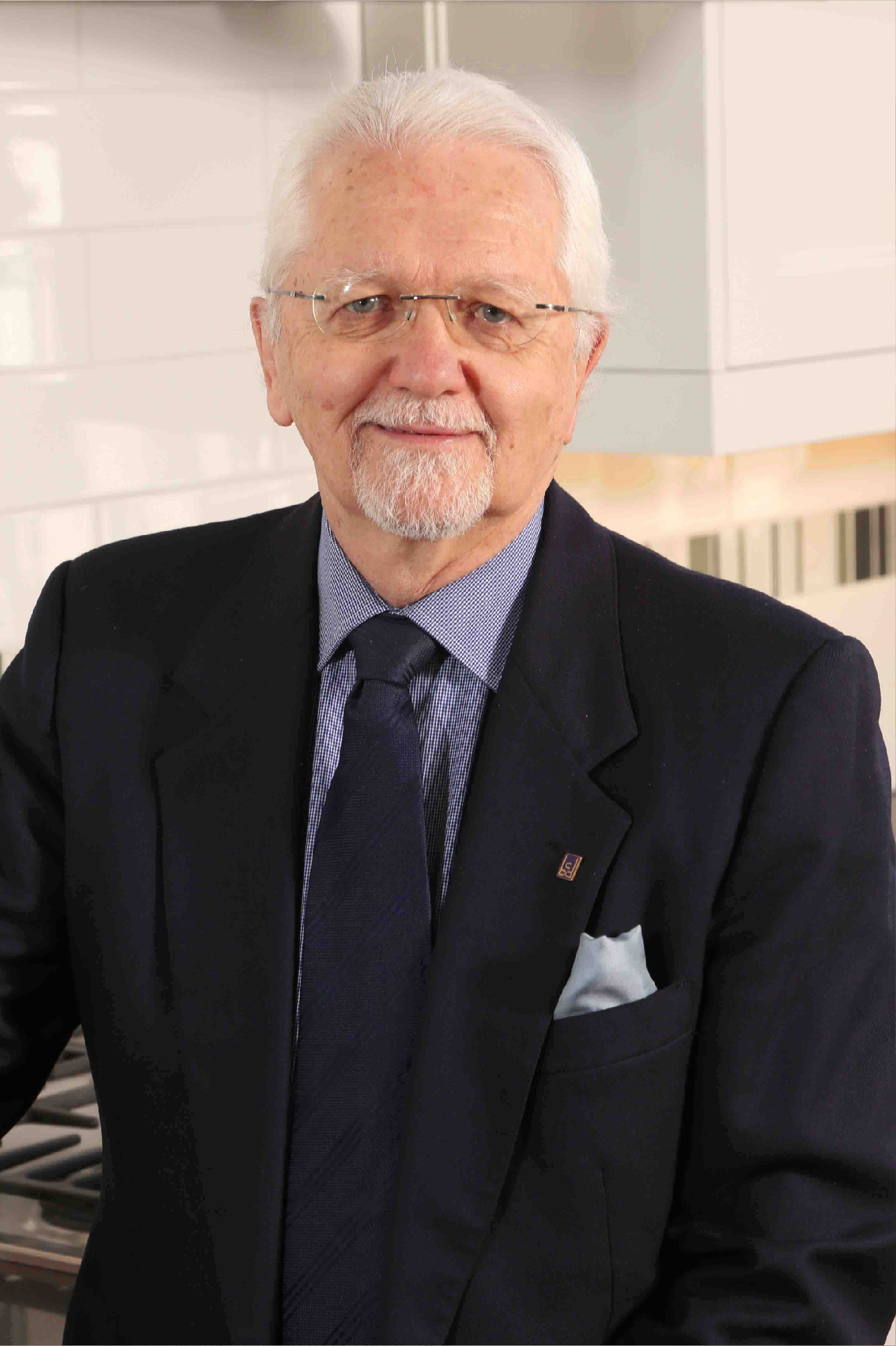 Gary Potter
CKD,CBD
Gary is an award-winning kitchen and bathroom designer with 25 years of experience. Gary attended OCAD, with a diploma in industrial and interior design. Gary is active in community theatre, with recent roles in Chitty Chitty Bang Bang and The Secret Garden.
When he is not designing your dream kitchen or bathroom, he enjoys painting in water colour or reading a good book with a glass of wine.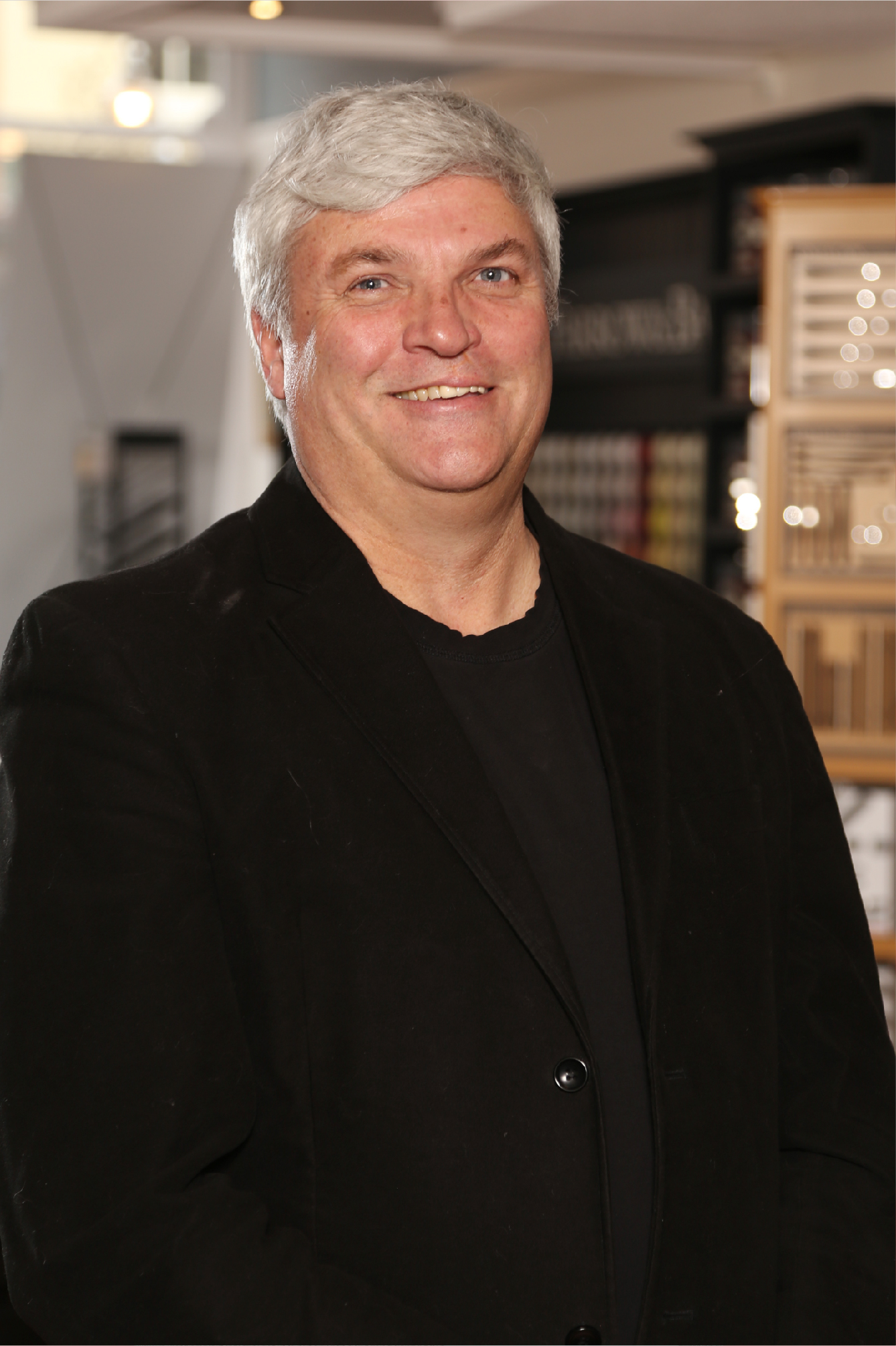 Tony Hunt
CKD, CBD
Tony is an award winning kitchen and bathroom designer with 24 years of experience.
Tony has an abundance of skill and enthusiasm that helps him develop creative and innovative design solutions. His advanced design and presentation skills make him an asset to the Kingsmill Kitchens & Baths team.
Tony enjoys camping in his RV across Ontario and Eastern Canada.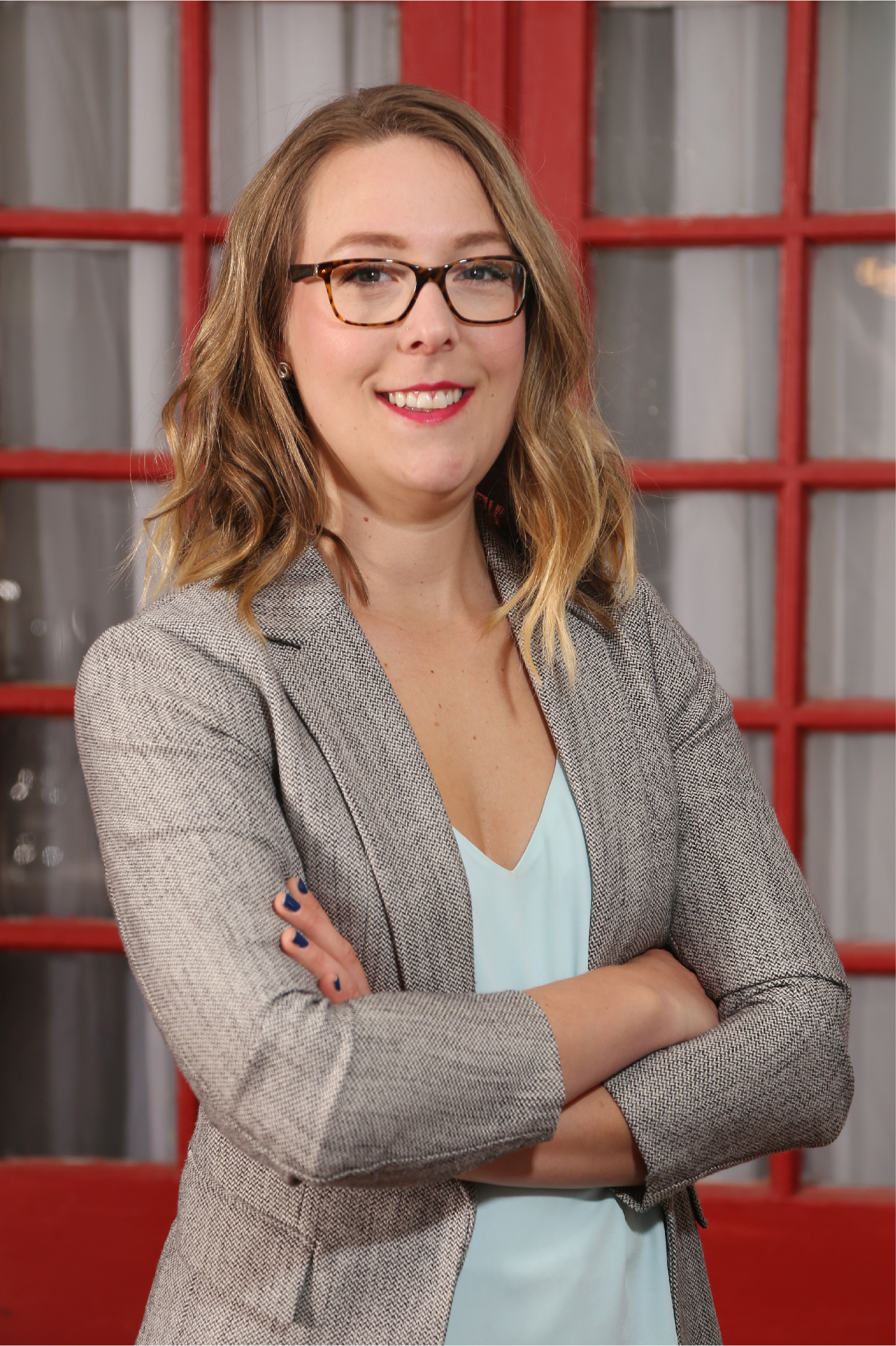 Samantha Guigue
MA
Samantha is a design consultant with 2 years of experience and 9 years of related industry experience. Samantha is a graduate of Carleton University where she studied Cultural Anthropology. Samantha has a specialty in colour theory, and is working towards earning her AKBD.
Samantha stays current on the industry's latest ideas and trends by attending seminars and courses regularly.
In her spare time, Samantha enjoys painting, yoga and traveling.
Look No Further. Get Started Today!
Whether you are planning a large-scale high-end kitchen or bath renovation project or a smaller budget, you ultimately expect your project to be completed on time and on budget.
With the professional team at Kingmill Kitchens and Baths, you can be assured that your kitchen or bath would not only be completed on time and within budget, but also done to perfection using the highest quality materials and the finest craftsmanship. If you are looking for quality kitchen/bath remodelling, kitchen designing, redesigning or kitchen renovation and live in Port Hope, Northumberland County or surrounding areas of Ontario including Toronto, GTA, Quinte, Prince Edward County, or even in Kingston, stop by our showroom for great Kitchen and Bath ideas.
Our beautiful showroom represents an array of quality products and exceptional design talent. A visit to our showroom is sure to inspire you.